MOBI fairground
Welcome to the MOBIS
At the MOBIS playground, children and their parents will find a little oasis in the great FEST hustle and bustle.
According to the motto "Let me do it myself!", sawing and hammering is done, stones are either turned into works of art or dust. Colorful paintings are created in the painting studio, and one or the other curious object is created while felting and working with clay. If you like it wild, you can go down the big wave slide or try out the trampolines. For the very brave, the MOBIS will once again set up their large climbing tower. When the sun is blazing over the FEST grounds, the water maze is the most popular spot on the site. Happy splashing, small water battles and rushing into the water on the roller slide help to cool down and keep you in a good mood at the water pools. A tranquil carousel and the children's make-up corner also offer the very young a niche in the humming hustle and bustle.
All children are welcome at the MOBIS play area, whether they want to pursue free play or devote themselves to one thing. The MOBIS are looking forward to all people who are enthusiastic about playing. However, there is one thing everyone is especially excited about: Who can build a life-size giraffe or crocodile with building blocks? The icing on the cake at the MOBIS fairground are the dazzling artists who will be out and about on the grounds.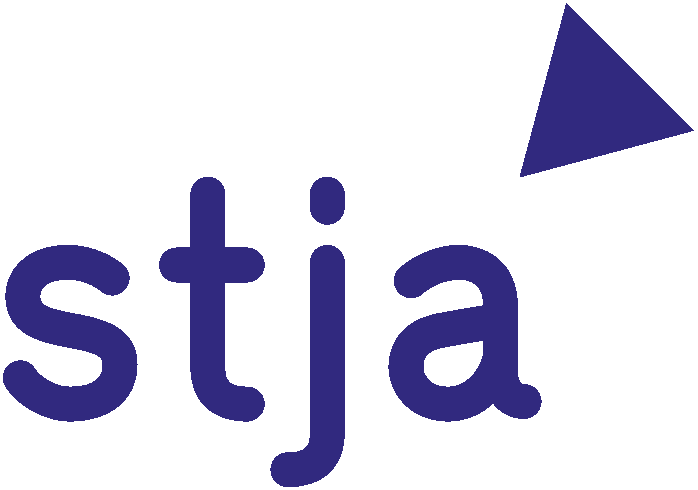 The MOBI actions run under the direction of the Stadtjugendausschuss e.V. Karlsruhe.
Programm