India Summer Days Karlsruhe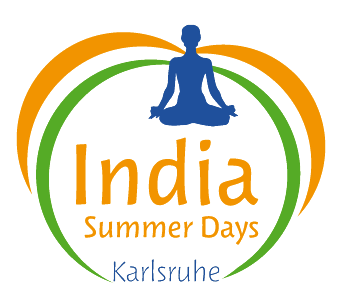 Experience Indian culture up close
Culture, culinary, yoga, tourist as well as numerous hands-on and information offers around India: The "Indian village" was again integrated as an integral part of DAS FEST in Karlsruhe in 2023. Parallel to the activities around the stages in the Günther-Klotz-Anlage, the INDIA SUMMER DAYS - with Goa as the official partner country in 2023 - again provided special cultural highlights and offers (with free admission) in the area of the active playgroung.

Further information and impressions can be found on the website of INDIA SUMMER DAYS Karlsruhe.

Programm
Experience the authentic India!