Travel to DAS FEST comfortably and environmentally friendly!
Early planning of the journey to DAS FEST can save nerves and also protect the environment. Also this year, a KVV ticket is included in the DAS FEST ticket. This allows you to travel to and from DAS FEST directly in front of our festival grounds (Europahalle/Europabad stop) by public transport at no extra cost. This ensures an environmentally friendly journey and improves the CO2 balance. Plan your personal travel route and see how many kg CO2 you save with your travel option.
Arriving by bicycle is also highly recommended. For this purpose - together with the DAS FEST partner BGV / Badische Versicherungen - bicycle parking spaces will be set up again. So you can leave your bike in the care of the festival area in the west as well as in the east.
And for those who prefer to spend their time in the fresh air, we recommend the walk from the main station to the Günther-Klotz-Anlage. Our festival grounds can be reached in about 20 minutes on foot.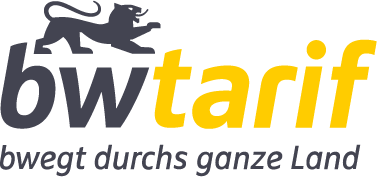 Arrival